View all posts
How to avoid Web3 Talent Scams
A few useful tips to spot fraudulent profiles in the expanding world of Web3.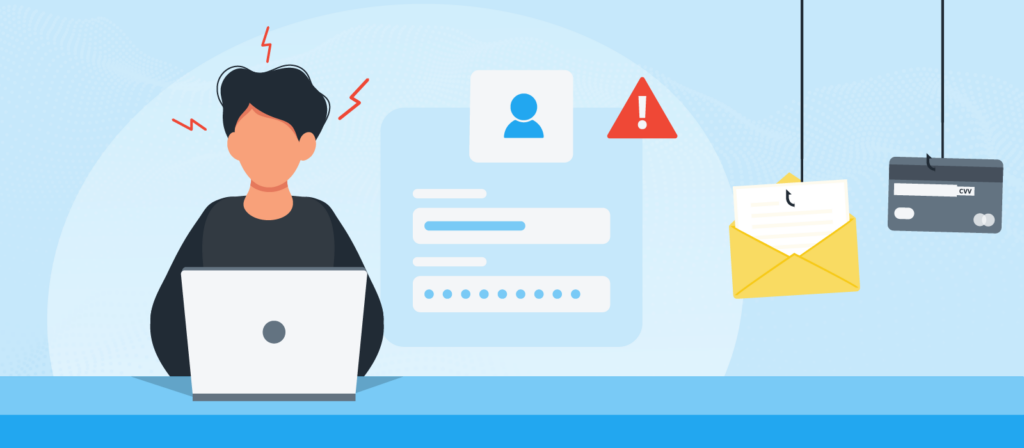 The rise of blockchain and web3 technologies has made the tech industry even more lucrative and this has attracted a lot of scammers to the space. These scammers have been creating fake profiles, impersonating real developers, and trying to scam people. This has become a major concern in the web3/crypto/blockchain space, and it is essential that you are aware of these scams to avoid falling prey to them.
To help you identify these fake profiles, here are some red flags to look out for:
The profile picture may be an avatar or appear photoshopped and often depicts people with common features. Some profiles may not have a profile picture at all.

Backgrounds from foreign universities but residing in random places in the US, Canada, or Eastern Europe.

A large number of blockchain and Web3 technologies listed, which can be indicative of keyword farming.

Tenures that started before the founding date of the company or project.

Listing 'open to work' but unable to provide proof of past work experience.

Contract positions at web3 companies or projects without any verifiable work experience.

Vague descriptions of what they worked on and low engagement on LinkedIn.

Email addresses that don't contain a name, instead using names like 'supercoder'.

Mismatches between LinkedIn and PDF resumes.
Here are some examples of confirmed fraudulent profiles that you should be aware of: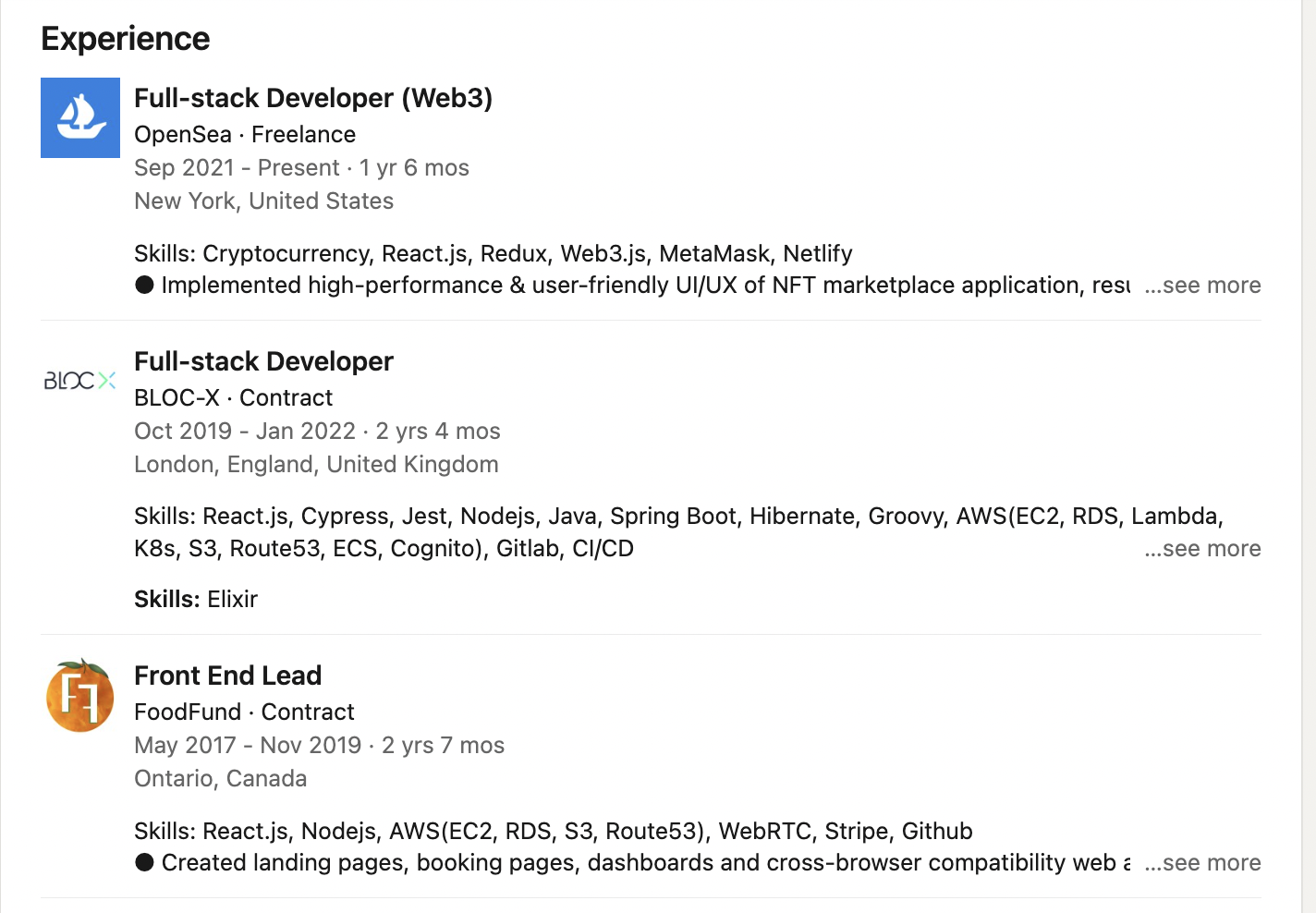 If you come across any profiles that seem suspicious, you can flag them as potentially fraudulent (you can add a note when they're referred). If the candidates can provide proof of their past work experience, such as contributions to open-source GitHub repositories, public mentions of their contributions, or verifiable employment contracts, then they can have their profiles reviewed again.
The prevalence of illegitimate profiles in the web3/crypto/blockchain space is a growing concern and it is important to be aware of the red flags in order to avoid wasting time and resources on potentially fraudulent candidates. However, it is also important to note that not all profiles with the aforementioned traits are necessarily fraudulent, and it is always a good idea to thoroughly vet potential hires by reaching out to their past employers or colleagues or requesting proof of their past work experience.
Additionally, companies and recruiters should be proactive in verifying the legitimacy of candidates by implementing proper background checks and verifying their past work experience. This could include checking public mentions of their contributions, reaching out to past employers or colleagues, and checking for significant contributions to open-source GitHub repositories of the projects they list on their resumes.
Another key aspect to consider is the need to educate potential candidates on the importance of maintaining a professional online presence and keeping their profiles up-to-date and accurate. This not only helps prevent the spread of fraudulent profiles but also helps to build a more trustworthy and reliable online community within the web3/crypto/blockchain space.
In today's digital age, it is more important than ever to be vigilant and take steps to ensure that the people and companies we interact with online are who they say they are. With the increasing popularity of web3 and blockchain, this problem is likely to persist and grow, but by taking the necessary precautions, we can all help create a safer and more secure environment for everyone in the web3/crypto/blockchain community.