View all posts
Success Story: CareerLoop Places Ideal Candidate with Key Technology Client
The blog post describes a recent successful placement made by CareerLoop, a recruitment firm. The company was approached by a billion-dollar technology company with a specific need for a highly skilled individual. CareerLoop's team found the ideal candidate who met all of the client's requirements and was a good fit for the company culture. The client was impressed and decided to proceed with the placement, resulting in a successful match for both the candidate and the client. This success highlights the value a good recruitment firm can bring.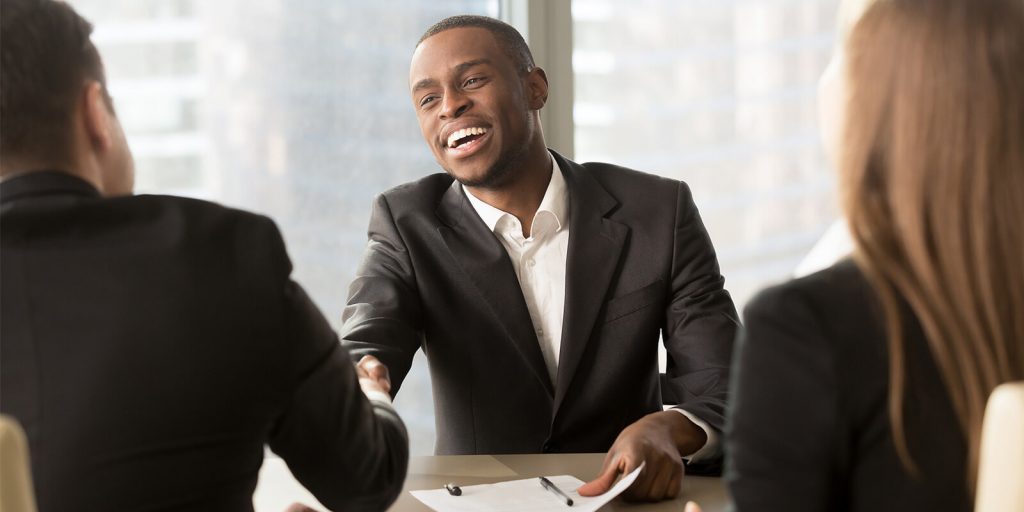 We are thrilled to share a recent success story of CareerLoop successfully placing a candidate with a key client. This placement is a testament to the hard work and dedication of our Freelance Recruiter team, and the value we bring to both our clients and candidates as a cutting-edge platform.
The client, a leading billion-dollar enterprise in the technology industry, came to us with a specific need for a highly skilled and experienced individual to fill a critical role within their organization. They were looking for someone with a particular set of technical skills and experience in the field, and they needed to fill the position quickly.
Our team immediately got to work identifying potential candidates and conducting thorough interviews to assess their qualifications and fit for the role. After an extensive search, we found the perfect candidate who not only met all of the client's requirements but also had the right personality and work ethic to excel in the role and fit seamlessly into the company culture.
We presented the candidate to the client and they were impressed with their qualifications and experience. They were also impressed with how closely the candidate matched their specific needs and company culture. The client decided to move forward with the placement, and the candidate accepted the job offer. Our client is extremely satisfied with the placement and has praised the CareerLoop team for their contributions to the team and the company's success.
This success story is a prime example of the value that a good recruitment firm can bring to both clients and candidates. By understanding the specific needs of the client and finding the perfect match, we were able to make a successful placement that has benefited both the candidate and the client. Our team takes pride in the work we do and we are committed to continue providing high-quality recruitment services to our clients and candidates.
Ready to find your next perfect match? Contact us today and let us help you achieve your recruitment goals with our expert team and cutting-edge platform