View all posts
Technical Recruiting in a Recession
Technical recruiting can be challenging during an economic downturn, but there are still opportunities to find top talent. Tips include being strategic about the hiring process, keeping an eye on budget, utilizing online resources, fostering a positive company culture and being flexible with work arrangements such as remote work or part-time schedules.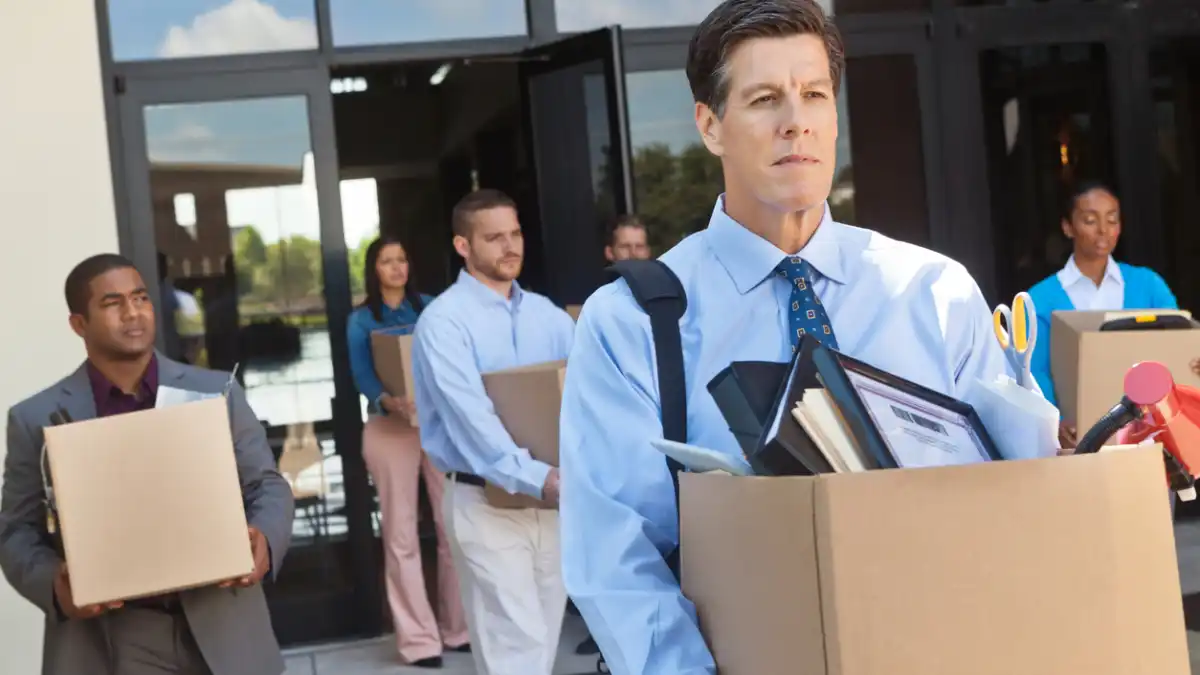 Technical recruiting can be challenging in the best of times, but it can feel especially daunting during an economic downturn. With budgets tightening and competition for top talent fierce, it can be hard to know where to start.
Despite these challenges, it's important to remember that technical talent is still in high demand, even during a recession. In fact, many companies are turning to technology to help them adapt to changing market conditions and stay competitive. This means that there are still opportunities for skilled technical professionals, and for the companies that are able to find and hire them.
So, how can you effectively navigate technical recruiting in a recession? Here are a few tips to keep in mind:
Be strategic about your hiring process: Now is not the time to make impulsive hiring decisions. Make sure you have a clear understanding of the skills and experience your company needs, and be selective about the candidates you bring on board.

Keep an eye on your budget: It's important to be mindful of your budget during a recession, but that doesn't mean you should skimp on important investments like hiring. Instead, look for ways to streamline your hiring process and negotiate competitive salaries and benefits.

Utilize online resources: With social distancing measures in place, it may not be feasible to hold in-person job fairs and networking events. Fortunately, there are plenty of online resources available for technical recruiters, including job boards, online courses and certifications, and virtual networking events.

Foster a positive company culture: During a recession, it's more important than ever to create a positive and supportive work environment. This can help you attract top talent and retain your current employees, even in a challenging economic climate.

Be flexible: The job market may be uncertain during a recession, but that doesn't mean you can't find top talent. Consider offering flexible work arrangements, such as remote work or part-time schedules, to attract skilled candidates who may not be able to commit to a full-time position.
Technical recruiting in a recession can be tough, but it's not impossible. By following these tips and being strategic about your hiring efforts, you can find the talented professionals your company needs to thrive, even in difficult economic times.