View all posts
How to Find the Right Tech Candidate for Your Role
This blog post explains how to find the right tech candidate for a role. It suggests reaching out to LinkedIn network, asking for referrals, and leveraging social media networks like LinkedIn, Twitter, and Facebook. Personal connections and professional recruiters can help ensure qualified candidates are found. With research and effort, the right candidate can be found quickly.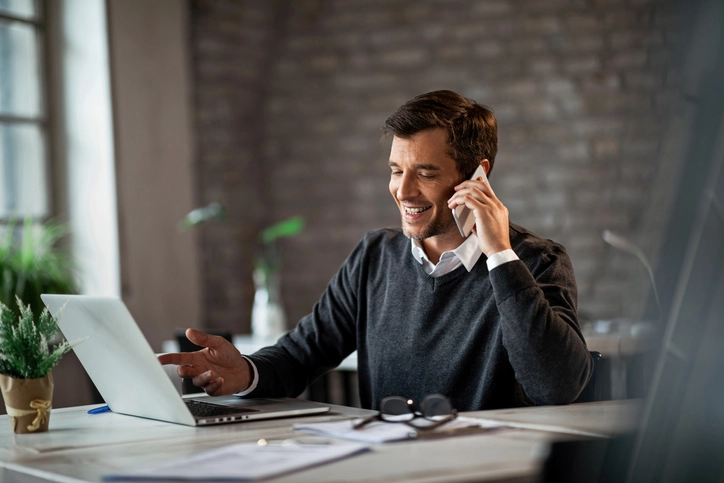 Recruiting tech candidates can be a real challenge, especially when you're trying to fill a new role or expand an existing team. Finding the right candidate requires careful consideration and research. It's important to find someone knowledgeable about the field and with the skills necessary to excel in the job. This blog post will explore some of the best methods for finding tech candidates who are perfect for your role.
Reach Out To Your LinkedIn Network
The first step in finding a great tech candidate is to reach out to your network on LinkedIn. Take some time to review your contacts and see if anyone is looking for a job or is open to exploring new opportunities. If so, use your experience as a recruiter to connect with potential candidates and explain why they would be perfect for the role you're trying to fill.

Ask Around For Referrals
Another great way to find tech candidates is by asking around for referrals. Ask friends, acquaintances, and colleagues if they know anyone who might be interested in the type of position you have available. You can also leverage social media networks like LinkedIn, Twitter, and Facebook by posting about the job opportunity and asking people to share it with their networks. This will give you access to many more potential candidates than just reaching out one-on-one.
Finding the right tech candidate for your role can be tricky, but it doesn't have to be impossible. By utilizing personal connections and professional recruiters when searching for tech roles, you can ensure that you find qualified candidates who are well-suited for the job at hand. Taking advantage of social media networks like LinkedIn, Twitter, and Facebook can help extend your reach even further while giving you access to more potential candidates than ever before! With a bit of research and effort, it's entirely possible to find exactly what you're looking for in no time at all!